Experience, precision and ethics
Over 3 decades the practice of Dr. Alexander Tsui has been built on providing excellence in cosmetic, restorative and preventative dentistry: creating individualized patient-centered treatment plans, using state-of-the-art- techniques and materials, and working with a collaborative and highly experienced dental team. In a modern setting, Dr. Tsui and his team focus on making each patient feel at-ease and welcome whether it's a prophylaxis, single filling or a full mouth reconstruction.
Alexander Tsui, DMD
Dr. Alexander Tsui maintains a private practice in New York City with an emphasis on advanced restorative and cosmetic dentistry. With more than 30 years of experience, his professional career also includes teaching positions, extensive continuing education, and published articles. Dr. Tsui is a member of several professional organizations including the American Dental Association, American College of Dentists, American Academy of Cosmetic Dentistry and Spear Education.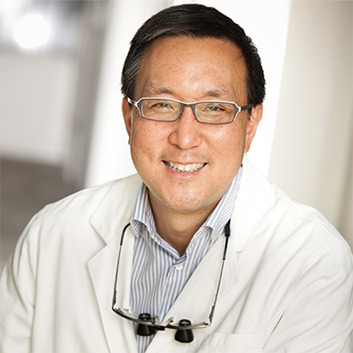 Dr. Tsui prides himself on his high standards, conservative treatment philosophy and ethics that places the patient's interests first and foremost. These traits reflect themselves in the high quality and aesthetics of his work. A strong believer in continuing education, Dr. Tsui devotes a significant amount of time outside the office to maintain his clinical excellence and keep abreast of the latest developments and technology. He is currently a visiting faculty member at the prestigious Spear Education Center for Dentistry in Scottsdale, Arizona.
Dr. Tsui is a graduate of the University of Connecticut School of Dental Medicine and the University of Pennsylvania where he studied architecture. He completed his hospital residency at Albert Einstein College of Medicine/Bronx Municipal Hospital Center.
Outside the office Dr. Tsui is an avid amateur photographer and traveler. Many of his images are on display in the office.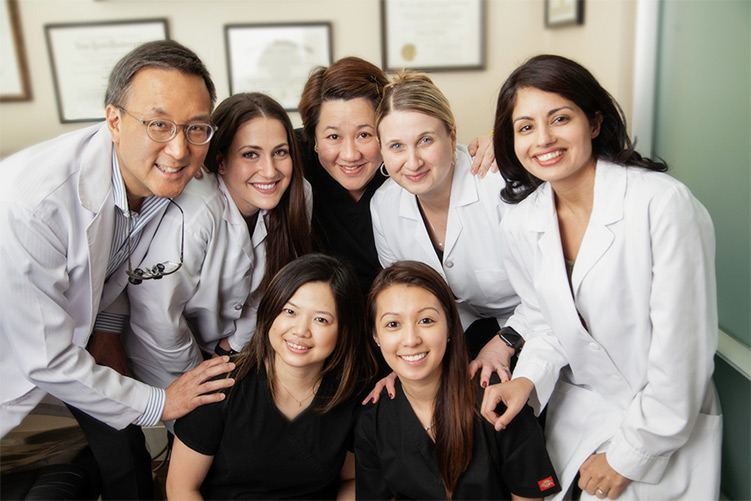 Julie Pastagia, DMD
An associate of Dr. Alexander Tsui, Dr. Julie Pastagia is a board certified periodontist. She specializes in the prevention, diagnosis and treatment of oral disease and inflammation as well as advanced surgical techniques including dental implants, gum grafts, bone grafts, regenerative treatments and more. Dr. Pastagia graduated Magna Cum Laude from the Harvard School of Dental Medicine and completed her specialty training at the University of Washington School of Dentistry.
Dr. Alexander Tsui and Dr. Julie Pastagia are supported by their highly trained and compassionate team to address the individual needs of each patient.
Moira
Vahey, RDH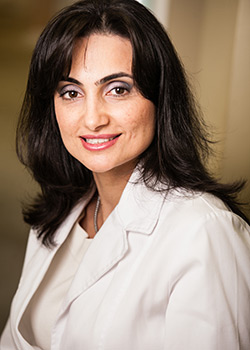 Frida
Shamalova, RDH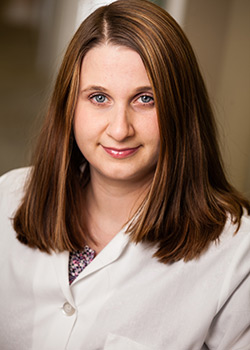 Jennifer
Bommarito, RDH
Allegra
Fiori, RDH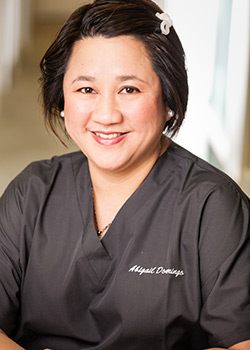 Abigail
Bacani, CDA